Bubblews Review – Will it Work for You?
Name: Bubblews
Website: http://www.bubblews.com
Price: FREE
Owners: Jason Zuccari, Arvind Dixit
In this Bubblews Review, I will give you the pros and cons of the site. Unlike traditional social media sites, Bubblews actually pays it's members for their posts. Can it actually be as good as it sounds? Read my full review to find out!
What is Bubblews?
---
Bubblews is a social network that pays it's members to post. Sounds pretty hard to believe, right? I went and checked it out, and after receiving my first payment, I can assure you that it holds up to these claims!
Now, you aren't going to break the bank with the money you earn at Bubblews, but it does provide extra cash to line your pockets. You will receive .01 cent for every unique view, comment, and like that your post receives.
However, you should be aware of the fact that Bubblews is still a very young site. New sites will naturally experience problems as they grow. There will be many updates, problems, and changes as the company continues to expand.
The Beta stage launched in 2012. This was a test phase, meant to determine if it was a sound business model. The massive response proved that it was and the site officially launched in July of 2014.
Meet the Owners of Bubblews! 
Jason Zuccari and Arvind Dixit are the founders of Bubblews. They met while attending college at West Virginia University.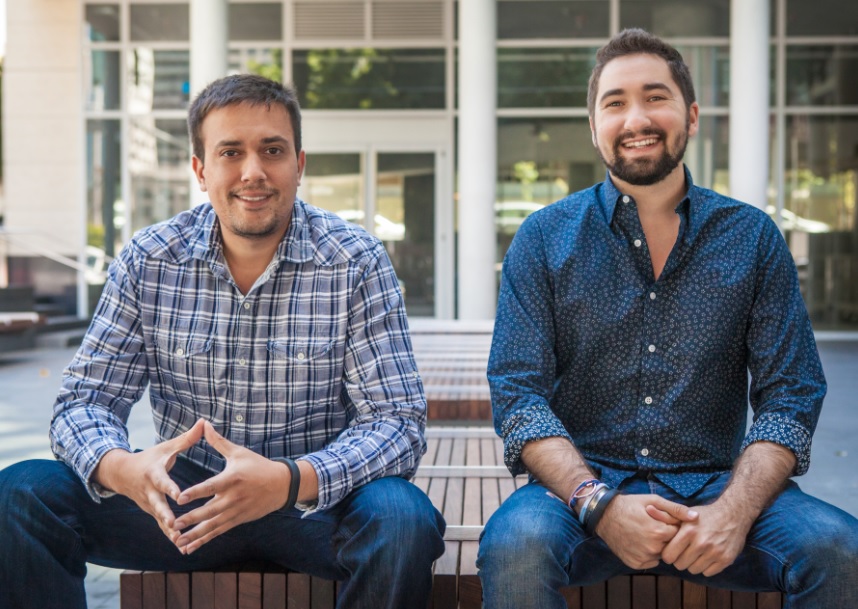 This pair had a vision of changing the way a social networking site interacted with it's members. That is how they came up with Bubblews.
The name is combining the word "bubble" and the word "news." The monetary benefits are meant to encourage users to share their posts and network with each other.
How are You Paid?
The money that you receive for each unique page view, like, and comment can be cashed out after you reach $50. You can only cash out one time per 30 days. Payments are received via Paypal within 30 to 90 days of cashing out.
Like I said, you aren't going to be making a tremendous amount of money from Bubblews. If you are interested in making a full-time income working online, you should pursue a career in affiliate marketing. Affiliate marketing will actually generate passive income, as the site you build matures.
You can invest your monthly take from Bubblews into a program that will teach you how to create your own online business.
Bubblews Posting Rules:
No "Not Work Friendly" Content – No morally questionable or inappropriate posts.
No Tag Abuse – Every tag that you use must be relevant to the post.
Do Not Scam the System – You can't click like a bunch of times or generate artificial comments to up your take-away.
Content Language – As of now, all content must be in English. (I'm sure this will change as the site matures.)
No Affiliate Links – You are not allowed to promote a product in your posts.
Images – You can only utilize images that you either own or retain the right to use.
No Comment Spam – Pretty self-explanatory.
Never Repost Deleted Content – Your posts can be deleted for violating any of the rules. Do not repost something that has been deleted, for this is a violation.
Pros and Cons
---
Pros:
You receive payment for your posts and contributions.
You can network with people all around the globe.
Community interaction is fun!
Posts can include multiple Youtube videos.
You'll get paid for every unique view. (Can be leveraged by sharing your posts on other social media sites.)
There are upcoming features set to be released.
Cons:
Occasionally, the site is very slow.
When maintenance is being performed, the network will go down.
Coding bugs can sometimes create problems with revenue. (This is being worked out.)
Bubblews is a very young site. Problems will arise and be fixed as it continues to grow.
The Final Word…
---

Bubblews is great for what it is! A fun place to hang out and earn some extra scratch. Will you make a fortune? No, but $50 dollars at the end of the month is better than nothing at all! Chances are, you already post things on a social media site regularly. You may as well get something back from those posts!
Being that Bubblews is the first site of it's kind, it will experience a lot of problems. This is to be expected of a new site, and I won't penalize them for that. They will have to navigate the potholes and speed bumps on the road ahead of them.
If you came here looking for a way to make full-time income online, Bubblews isn't your best bet. I recommend you pursue a career in affiliate marketing. With affiliate marketing you will create your own website and post to it often. These posts will generate income for years to come. Learn how by checking out my #1 recommendation.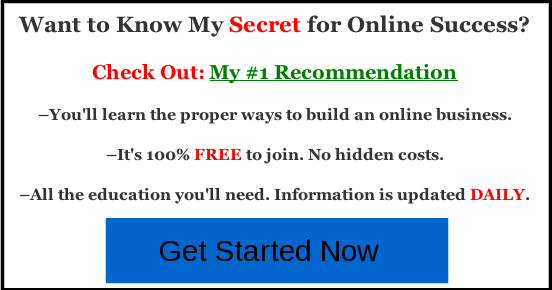 ---
Do you have any questions regarding Bubblews? I'd love to hear it! Leave it in a comment below!