Profit Bank Review – Scam Alert!
Name: Profile Bank
Website: http://www.profilebank.com
Owners: Mack Michaels
Profit Bank isn't much of a product. It is essentially just a sales funnel that leads to Mack Michaels' other product, Millionaire Society. A lot of the times this type of sales tactic is completely sleazy. Is Profit Bank a scam? Read on!
Program Overview
---
We all wish there were easier ways to make money online. Profit Bank promises riches within a few clicks of the mouse. This is a completely false promise. Making money online is just like making money everywhere else, it takes a lot of work to make the big bucks. Always avoid products that guarantee you a lot of money in exchange for little work. Expect to work hard in order to make real money.
With Profit Bank you are given access to three different review templates. One review page is promoting weight loss products, one is promoting online money making products, and the last is selling popular software.
The actual review pages are in a pretty standard format. First you will have to insert your ClickBank ID into the Profit Bank software, and your affiliate ID will be generated within the review page's URL.
Mack Michaels, the owner of Profit Bank, tries to tell you that this is all of the work that is required of you to make money. This is not the case. A review-style affiliate page is worthless without traffic. You will have to build a list and send this targeted traffic to your url. Profit Bank will not help you with any this.
Mack Michaels knows that this review template is worthless by itself. He's using Profit Bank as a sales funnel leading to his big money maker, Millionaire Society.
The Upsells
In order to make money with Profit Bank, you will need to drive traffic to your affiliate link. If the traffic you send to your URL makes any purchases, you will collect a commission. To get traffic you will need to build an email list. This will require an additional purchase on your part. Mack Michaels recommends you buy the software called AWeber for collecting these email addresses.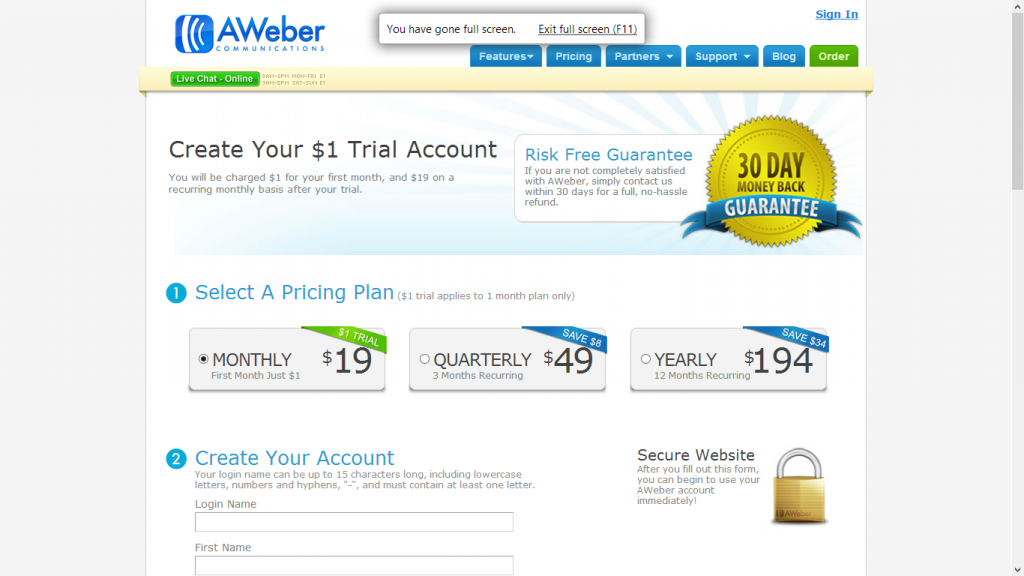 As you can see, this could end up costing you hundreds in additional fees. The upsells do not end there!
To learn additional ways of driving traffic, Michaels suggests that you buy into the Millionaire Society program. This is a program that he also owns and it will cost you $147 per month. This is as shady as it gets. Clearly this man is just interested in your money and not in actually teaching you how to become successful online.
The Final Word…
---

Profit Bank is a blatant scam. They say that you can earn money on autopilot and that you will never need to purchase another product/program again. Both of these statements are false.
In Internet Marketing you can get to the point where you are making passive income off of old posts, but you will have to continue working hard on your site or eventually this income will fizzle out. Autopilot doesn't really exist. You will have to put in a lot of SEO and traffic building work in order to see any sort of money from this program. It requires a lot more work than you are led to believe.
The worst thing is the fact that Profit Bank is essentially just an upsell. This is Mack Michaels clever way of getting you to buy his other product. Avoid both of these programs at all costs. He is just out for your money, and he doesn't actually care if you get anything out of his system.
There is money to be made on the Internet. It requires hard work and dedication but if you are willing, there are legitimate programs that can teach you the proper techniques for making money online. Are you tired of scams? Do you want an Affiliate Marketing program that can actually teach you something?
Click Here for My #1 Recommendation!
---
Do you have any questions or feedback regarding Profit Bank? Leave it in a comment below!